★ OKCityCard Discount:
10% off select merchandise
Offer valid for up to 1 discount per OKCityCard per visit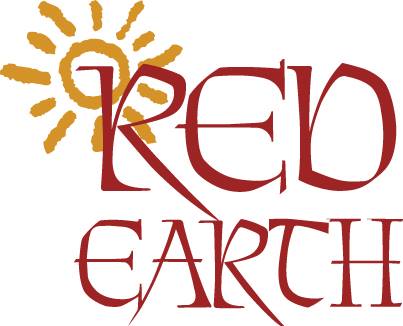 For over 40 years Red Earth, Inc has been recognized as a multi-cultural resource in Oklahoma for advancing the understanding and continuation of traditional and contemporary Native culture and art.  
Our mission is very simple: To promote the rich traditions of American Indian arts and cultures through education, a premier festival, a museum and fine art markets.
When the Red Earth Art Center reopens in the ground floor lobby of the BancFirst Tower in 2021 it will also provide an outlet for Native artists to sell their art to the public.
The juried art competition and events surrounding the annual Red Earth Festival have established Oklahoma City as a Native art and cultural center, rivaling other southwestern cities as a showcase of Native art.
Red Earth, Inc. is a non-profit 501(c)3 organization.