★ OKCityCard Discount: 50% off up select seating areas. Card must be presented in-person.
Limit 4 tickets per visit, offer good for Grand Tier, Mezzanine, and Balcony sections only. Does not apply to Future Voices performances. Fees are applicable.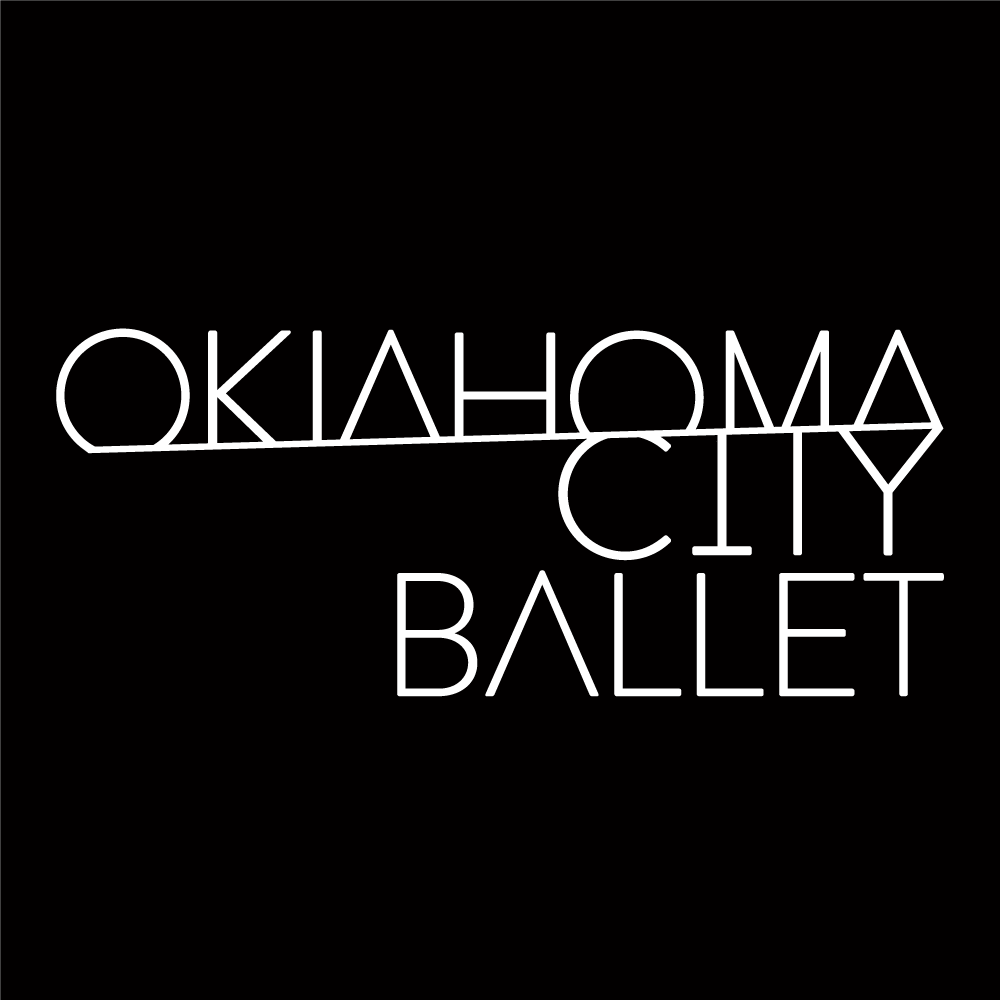 Visit: okcballet.org
OKLAHOMA CITY BALLET TICKET OFFICE
Monday – Friday, 9 a.m. to 5 p.m.
6800 N. Classen Blvd
Oklahoma City, OK 73116
(405) 848-TOES (8637)
Forms of Payment:
Visa, Mastercard, American Express, Discover, check
Monday – Friday, 10 a.m. to 6 p.m.
201 N. Walker
Oklahoma City, OK 73102
(405) 594-8300
Forms of Payment:
Visa, Mastercard, Discover, cash
Our mission: Oklahoma City Ballet inspires its audience through classical and contemporary dance performances, a strong educational program, and community engagement.