★ OKCityCard Discount: Free Jam & 3 appetizer with purchase of entrée, Monday-Friday
(Offer valid for up to 1 discount per OKCityCard per visit; excludes Tulsa location)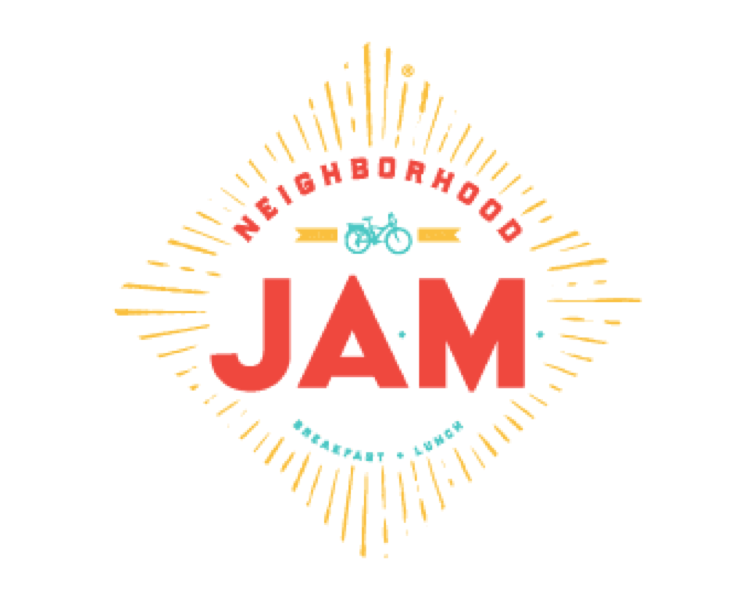 Visit: thatsmyjamok.com
 Oklahoma City:
525 NW 11th street, Oklahoma City, OK 73103
15124 Lleyton's Court, Oklahoma City, OK 73013
Edmond:
2332 E 2nd Street, Edmond, OK 73034
Norman:
102 W. Main Street, Norman, OK 73069
IT'S A BEAUTIFUL DAY IN THE NEIGHBORHOOD
Neighborhood JA.M. prepares "The Most Important Meal of The Day" with the goal to evolve the A.M. dining experience. We make breakfast and brunch the right way at Neighborhood JA.M.!